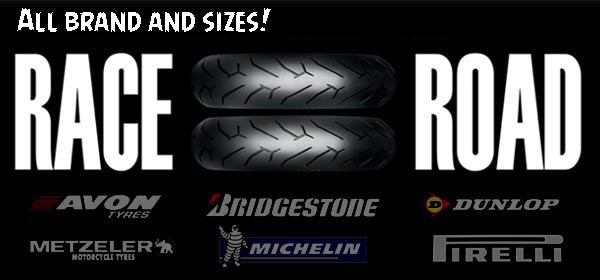 Moto Pneumatiky – Ušetřete peníze při nákupu vašich pneumatik pro motocykl! Prodáváme pneu s plnou zárukou včetně garance kvality a původu. Uvedené ceny jsou včetně DPH. Poštovné Czech Republic 12e – about 2-3 days. See other countries – how to order.
Moto pneu
Pneumatiky na motorky: racing pneu, sportovní pneu, cestovní pneu, chopper pneu, enduro pneu, supermoto pneu, cross pneu, scooter pneu, moped pneu. Vyberte si moto pneu podle typu, který odpovídá vašemu stylu jízdy. Vybírat můžete ze známých značek – Avon, Bridgestone, Continental, Dunlop, Heidenau, Metzeler, Michelin, Mitas, Maxxis, Pirelli, Shinko, Sava, Vee Rubber.
Označení DOT – Pneumatiky na motorky
DOT – "Department of Transportation". Kde najdete DOT kód? První dvě čísla znamenají kalendářní týden a poslední dvě označení roku, ve kterém byla pneumatika vyrobena (např. 3811 – vyrobeno 38 týden roku 2011).
Dodáváme pneumatiky s maximálním stářím do dvou let, ve většině případů však s takovým rokem výroby, ve kterém je produkt objednán. Je třeba si uvědomit, že DOT nemá vliv na homogennost pneumatiky nebo na její rozdílné jízdní vlastnosti. Pneumatika se začne reálně opotřebovávat až samotnou jízdou. Vliv na její opotřebení mají zejména faktory jako je UV záření, kvalita komunikace, stav podvozku vozu, nesprávné nahuštění pneu (zde je nutná pravidelná kontrola) a také styl jízdy řidiče.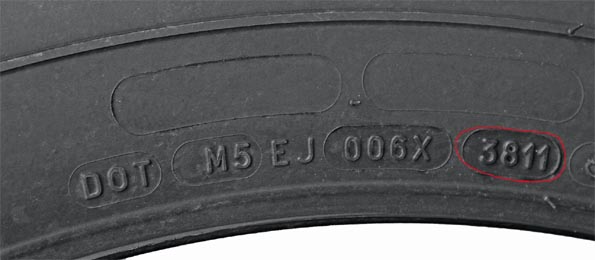 Index rychlosti (SI – speed index)
Rychlostní index pneumatik. Index rychlosti pneumatik je nejvyšší rychlost, pro kterou může být pneumatika použitá, aby nedošlo k jejímu poškození.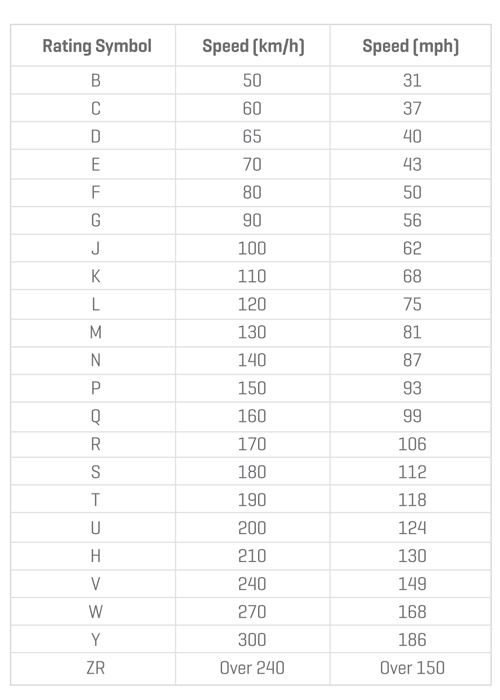 Zátěžový index / Load index (LI)
Zátěžový index označuje maximální zatížení jedné pneumatiky v kg. Například: 160/60R-17 (69W). Zátěžový index (LI) 325 kg / 720 lbs.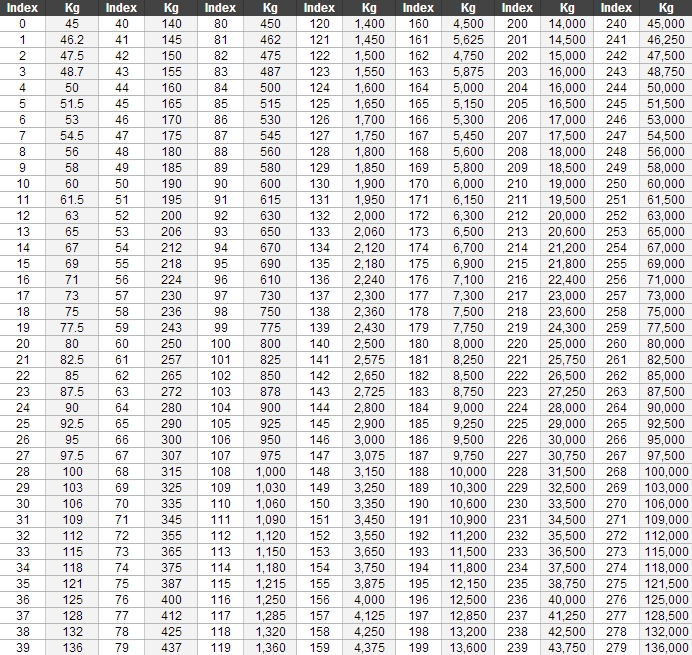 Nové moto pneumatiky 2019
AVON – COBRA CHROME, BRIDGESTONE S22, BRIDGESTONE ADVENTURECROSS AX41 & AX41S & E50, CONTINENTAL TRAILATTACK 3 CONTINENTAL CONTISCOOT, DUNLOP SPORTSMART MK3, DUNLOP ROADSPORT 2, METZELER CRUISETEC,, MICHELIN ANAKEE ADVENTURE, MICHELIN POWER RS+, MICHELIN TRACKER, PIRELLI – ANGEL GT II, PIRELLI – DIABLO™ SUPERCORSA SP V3 & SC V3.
Nové moto pneumatiky 2018
Metzeler Karoo Street, Dunlop SportSmart TT, Continental RoadAttack 3 CR, Bridgestone Battlax T31, Bridgestone Adventure A41, Pirelli Diablo Rosso Corsa 2, Bridgestone Battlax racing R11, Michelin Road 5, Dunlop Trailsmart MAX.
Nové moto pneumatiky 2017
Avon TrekRider, Cobra (OE). Bridestone Battlecruise H50, Battlecross X10. Continental RoadAttack 3, ContiTour, ContiLegend, ContiCity, Sportsmart 2 Max. Dunlop Elite 4, GPR 300, GP RACER D212. Metzeler Sportec Street, MC360, MCE 6 Days Extreme Super Soft. Michelin Power RS, Anakee Wild. Pirelli Scorpion Rally STR, Angel Scooter, Diablo Rosso Scooter.