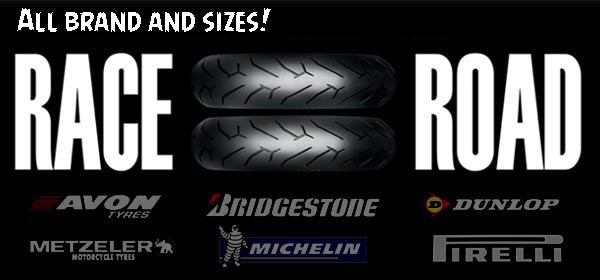 Motociklų padangos. Padangos tiesiai iš gamintojų be tarpininkų. Pas mus parduodamos padangos pigiau, o pristatymo laikotarpis trunka vos kelias dienas. Pristatymo laikas 3-4 darbo dienos / 1-3 moto padangos 19.95€ / Lietuva. Pristatymo kainos ir terminai.
Padangos motociklams
Motociklininkams padangos yra viena iš svarbiausių priemonių kelyje apsaugančių nuo bet kokių nelygumų ar kelio defektų. Jos užtikrina sukibimą su kelio danga, kad net ir pačiuose sudėtingiausiuose posūkiuose motociklas išliktų trasoje. Lengvas valdymas tiek posūkiuose, tiek tiesiame kelyje vairuotojui suteikia aukštą komforto jausmą, tačiau motociklų padangos turi būti keičiamos laiku. Žinojimas kaip ilgai padanga tarnauja ir kas įtakoja jos tarnavimo laiką, padės Jums įvertinti, kada yra būtina keisti padangas kitomis.
Guma, žinoma, yra pagrindinis komponentas, bet taip pat yra daug kitų junginių ar cheminių elementų, tokių kaip pvz. silicio dioksidas. Tiksli padangų sudėtis yra griežtai gamintojų saugoma kaip industrinė paslaptis. Dažniausiai minimos "minkštos gumos" ir "kietos gumos" skirtingų padangų sudėtys. Minkšto gumos mišinio padangos leidžia iš esmės daugiau sukibimo kaip kieto mišinio padangos. Nors žiūrint iš kitos pusės, minkšto mišinio padangos žymiai greičiau dyla negu kieto mišinio.
REIFEN66 siūlo platų spektrą motociklų padangų pačių žinomiausių pasaulinių ženklų: Avon, Bridgestone, Continental, Dunlop, Heidenau, Metzeler, Michelin, Mitas, Maxxis, Pirelli, Shinko, Sava, Vee Rubber. Motociklų padangos kiekvienam entuziastui už itin palankią kainą tik pas mus.
REIFEN66 pristato naujas garsiausių pasaulio gamintojų padangas visų tipų motociklams, motoroleriams ir keturračiams. Padangos: plento lenktynėms, gatvės motociklams ir čioperiams, motociklams važiuoti bekelėmis (enduro), motokrosui, motoroleriams. Prekiaujame įvairių dydžių, rūšių ir gamintojų padangomis.
DOT Kodai ir padangos tinkamumo laikas
DOT – "Department of Transportation". DOT. Patvirtina, kad padanga atitinka visus galiojančius saugumo standartus, nurodytus JAV Transporto departamento (Department of Transportation). Padangos šone, šalia daugybės kitų įrašų, galime nesunkiai surasti DOT kodą, kurio pirmi du simboliai (po raidžių DOT) parodo, kur gaminta padanga. Kartaisi šis kodas yra atspaudžiamas tik vienoje šoninėje sienelėje. DOT kodas esantis ant padangos, nusako net tik šalį gamintoją, bet ir padangos pagaminimo datą. Nuo 2000 metų yra naudojamas 4 skaičių kodas. Pagaminimo data (savaitė/metai). 3811 reiškia, kad padanga buvo pagaminta 2011 metų 38 savaitę.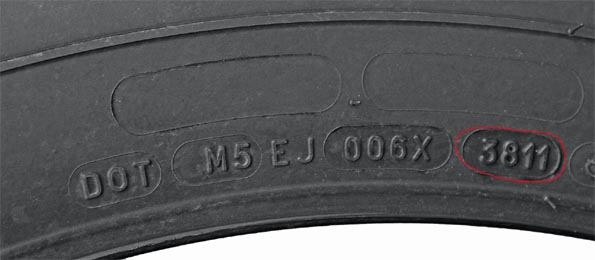 Padangų greičio indeksai ir kategorijos
Greičio indeksas. Lentelėje pateikiami greičio indeksai nurodantys, kokiam maksimaliam greičiui yra pritaikyta padanga.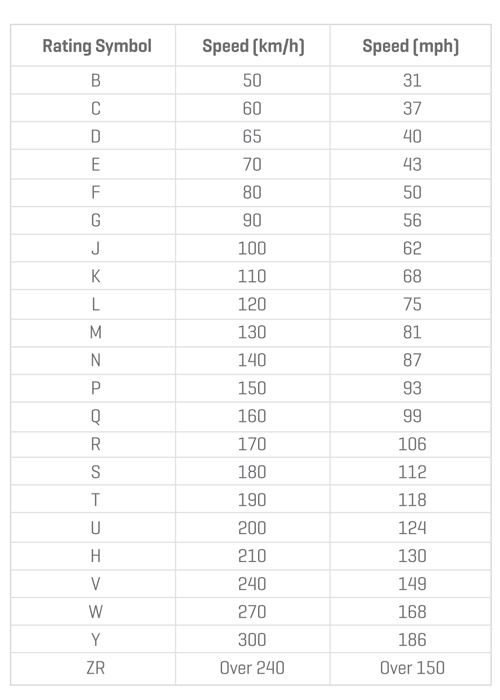 Apkrovos indeksas / Load index (LI) – motociklas
Apkrovos indeksas – tai pramonės standartas, kuris lemia maksimalią eksploatacinę transporto priemonės padangos apkrovą. Pavyzdžiui: 160/60R-17 (69W). Apkrovos indeksas (LI) 325 kg / 720 lbs.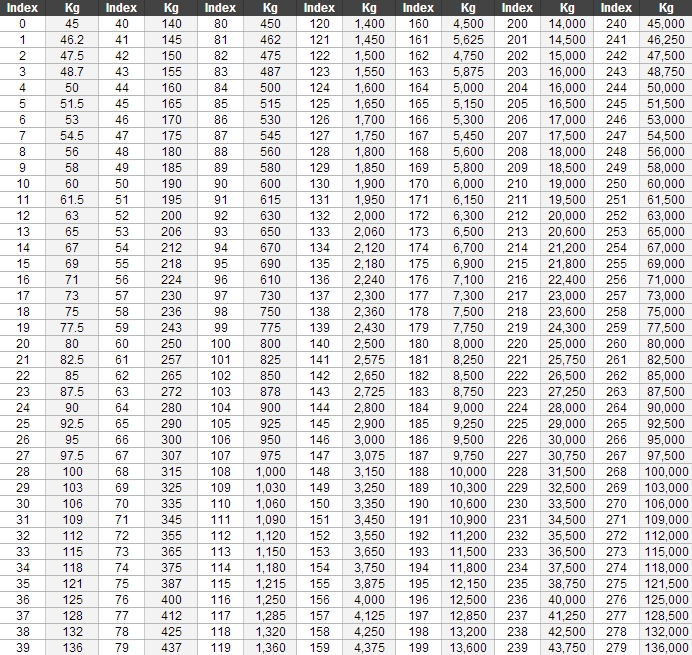 Naujos moto padangos 2019
AVON – COBRA CHROME, BRIDGESTONE S22, BRIDGESTONE ADVENTURECROSS AX41 & AX41S & E50, CONTINENTAL TRAILATTACK 3 CONTINENTAL CONTISCOOT, DUNLOP SPORTSMART MK3, DUNLOP ROADSPORT 2, METZELER CRUISETEC,, MICHELIN ANAKEE ADVENTURE, MICHELIN POWER RS+, MICHELIN TRACKER, PIRELLI – ANGEL GT II, PIRELLI – DIABLO™ SUPERCORSA SP V3 & SC V3.
Naujos moto padangos 2018
Metzeler Karoo Street, Dunlop SportSmart TT, Continental RoadAttack 3 CR, Bridgestone Battlax T31, Bridgestone Adventure A41, Pirelli Diablo Rosso Corsa 2, Bridgestone Battlax racing R11, Michelin Road 5, Dunlop Trailsmart MAX.
Naujos moto padangos 2017
Avon TrekRider, Cobra (OE). Bridestone Battlecruise H50, Battlecross X10. Continental RoadAttack 3, ContiTour, ContiLegend, ContiCity, Sportsmart 2 Max. Dunlop Elite 4, GPR 300, GP RACER D212. Metzeler Sportec Street, MC360, MCE 6 Days Extreme Super Soft. Michelin Power RS, Anakee Wild. Pirelli Scorpion Rally STR, Angel Scooter, Diablo Rosso Scooter.