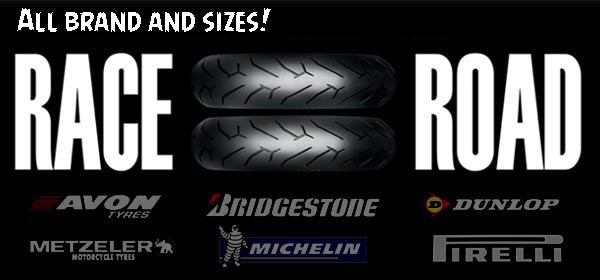 Pirkt motociklu riepas tiešsaistē. Piedāvājam plašu riepu klāstu mototehnikai: Riepas enduro, Riepas ielas motocikliem, Riepas motokrosam, Riepas kvadracikliem, mopēdiem un skūteriem. Vidējais piegādes ilgums ir 3-6 darba dienas / par 1-3 riepām 19.95€ / Latvija. See other – how to order.
REIFEN66.COM piedāvā augstas klases riepas par labāko cenu motociklistiem. Pieejamas ir visdazādākās motociklu riepas – sporta, touring, custom riepas, mopēdu un skūteru riepas, bezceļa riepas, enduro riepas, motokrosa riepas, sacīkšu riepas un motociklu riepu kameras. Riepas tiek razotas visdazādākajiem motociklu tipiem.
Mēs piedāvājam sekojošas markas: Avon, Bridgestone, Continental, Dunlop, Heidenau, Metzeler, Michelin, Mitas, Maxxis, Pirelli, Shinko, Sava, Vee Rubber. Mēs piedāvājam tikai jaunas riepas no pašreizējās razošanas. Mēs nepiedāvājam riepas vecākas par 2 gadiem, uz ko norāda DOT zīme ar riepas razošanas gadu.
Motociklu riepas ir vienīgās, kas veido motocikla kontaktu ar ceļu. Tām ir ļoti liela nozīme pie motocikla vadāmības un gaitas īpašībām. Motocikla riepām ir ieapaļa forma, lai motocikls spētu sasvērties ceļa līkuma gadījumā, līdz ar to motocikla riepu saskares laukums ar ceļa segumu salīdzinājumā ar citu transporta līdzekļu riepām ir ļoti niecīgs un ir nepieciešams, lai šis laukums būtu pēc iespējas kvalitatīvāks.
DOT numurs – Moto riepas
DOT – "Department of Transportation". D.O.T Nozīmē, ka riepa atbilst visiem ASV Transporta departamenta (Department of Transportation — D.O.T.) spēkā esošajiem drošības standartiem. Blakus tam atrodas riepas identifikācijas vai sērijas numurs — līdz 12 zīmju gara skaitļu un burtu kombinācija. Piemērs: skaitlis 3811 norāda riepu razošanu 2011. 38 nedēļā.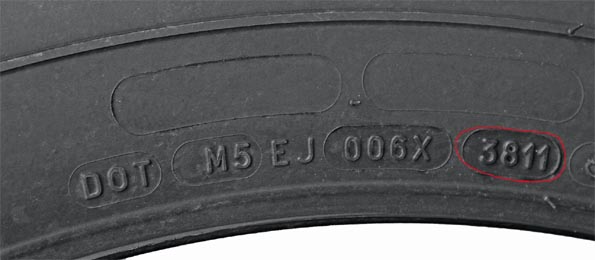 Riepas ātruma indekss
Ātruma indekss. Šis burts raksturo riepas pieļaujamo maksimālo ātrumu.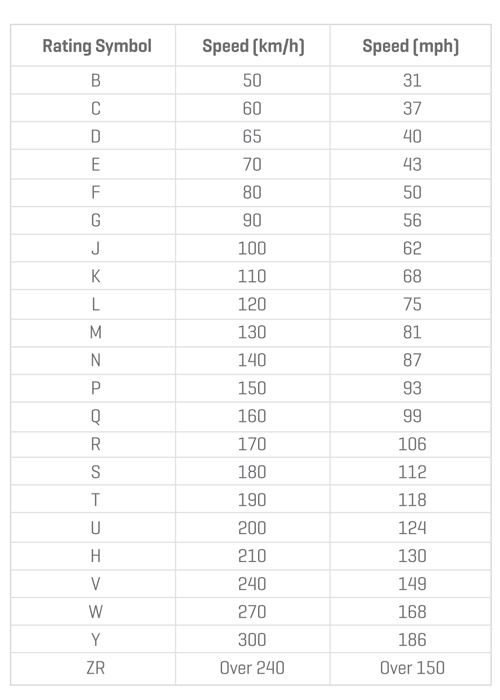 Slodzes indekss / Load index (LI)
Piemēram: 160/60R-17 (69W). Slodzes indekss (LI) 325 kg / 720 lbs.Slodzes indeksu tabula ir šeit: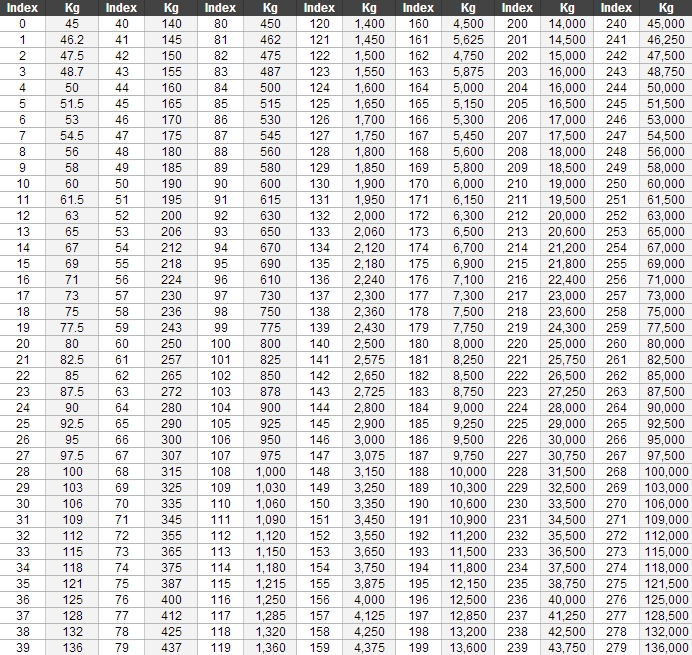 Moto riepas 2019
AVON – COBRA CHROME, BRIDGESTONE S22, BRIDGESTONE ADVENTURECROSS AX41 & AX41S & E50, CONTINENTAL TRAILATTACK 3 CONTINENTAL CONTISCOOT, DUNLOP SPORTSMART MK3, DUNLOP ROADSPORT 2, METZELER CRUISETEC,, MICHELIN ANAKEE ADVENTURE, MICHELIN POWER RS+, MICHELIN TRACKER, PIRELLI – ANGEL GT II, PIRELLI – DIABLO™ SUPERCORSA SP V3 & SC V3.
Moto riepas 2018
Metzeler Karoo Street, Dunlop SportSmart TT, Continental RoadAttack 3 CR, Bridgestone Battlax T31, Bridgestone Adventure A41, Pirelli Diablo Rosso Corsa 2, Bridgestone Battlax racing R11, Michelin Road 5, Dunlop Trailsmart MAX.
Moto riepas 2017
Avon TrekRider, Cobra (OE). Bridestone Battlecruise H50, Battlecross X10. Continental RoadAttack 3, ContiTour, ContiLegend, ContiCity, Sportsmart 2 Max. Dunlop Elite 4, GPR 300, GP RACER D212. Metzeler Sportec Street, MC360, MCE 6 Days Extreme Super Soft. Michelin Power RS, Anakee Wild. Pirelli Scorpion Rally STR, Angel Scooter, Diablo Rosso Scooter.