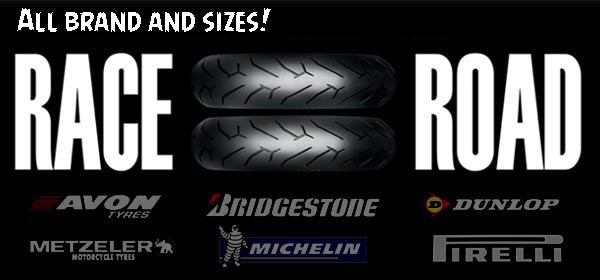 Ben je opzoek naar kwaliteit, veiligheid maar ook goedkope motorbanden? Dan ben je op het juiste adres! Banden voor alle merken en modellen motoren. REIFEN66.COM has cheap tires in all sizes and all merke. Onze gemiddelde levertijd in Nederland is 1 tot 3 werkdagen. Alle prijzen zijn inclusief BTW. Verzendkosten Holland 10€ (1-3 motorbanden).
Goedkope motorbanden
Alle beschikbare merken: Avon, Bridgestone, Continental, Dunlop, Heidenau, Metzeler, Michelin, Mitas, Maxxis, Pirelli, Shinko, Sava, Vee Rubber. REIFEN66.COM biedt u een grote banden keuze aan, competie banden,straatbanden, cross banden, enduro of trail banden, sportbanden, en scooter banden. Bent u op zoek naar motorbanden van een bepaald merk of type en kunt u de banden niet op deze website vinden? Neem dan contact op met REIFEN66, zodat wij de betreffende motorbanden zo snel mogelijk kunnen opnemen in ons assortiment.
Snelheidsaanduiding – Motorbanden
De snelheidsindex is een indicatietabel met informatie over de toegestane maximumsnelheid van elke band. U vindt de snelheidsindex op de zijkant van de band, direct onder de bandenmaten. In de onderstaande tabel zijn alle snelheidssymbolen vermeld: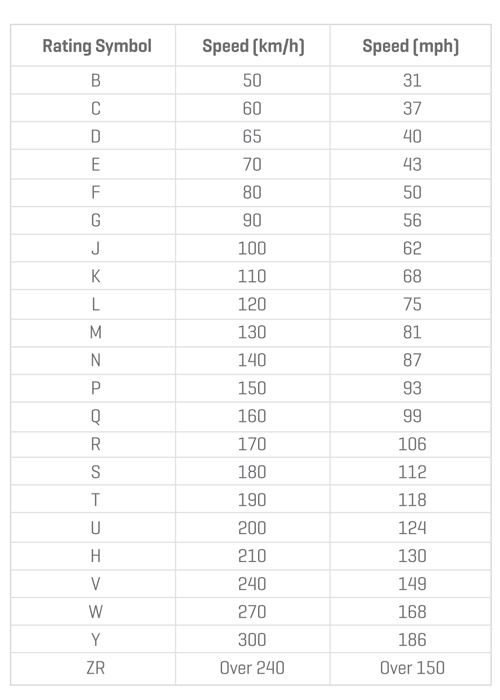 Belastingsindex / Lastindex (LI)
Belastingsindex – Motorbanden. De informatie over het draagvermogen van een band wordt weergegeven in de belastingsindex, ook wel lastindex (LI) genoemd. Iedere band heeft een eigen LI-waarde die het maximale draagvermogen van één enkele band weergeeft.
Example: 160/60R-17 (69W). So this tires load rating would be 325 kg or 720 lbs. In de volgende tabel vindt u een overzicht: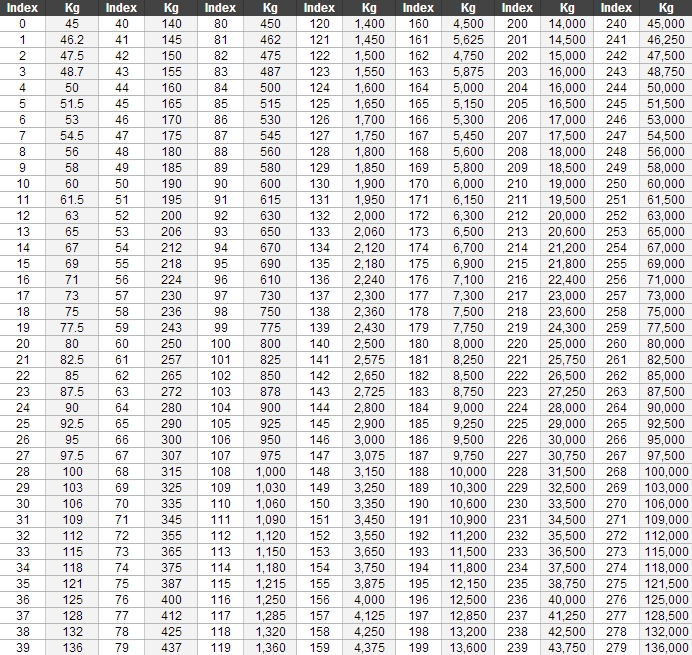 DOT code – Motorbanden
DOT nummering bij motorbanden. De meeste banden zijn voorzien van een DOT code (DOT staat voor Department Of Transportation).
De laatste vier cijfers van de DOT code (in bovenstaand voorbeeld '3811') bevatten informatie over de productiedatum van de band:
Bij banden geproduceerd voor het jaar 2000 bestaat de DOT code uit 3 cijfers
Bij banden geproduceerd in het jaar 2000 of later bestaat de DOT code uit 4 cijfers
De eerste twee cijfers staan voor de productieweek. De laatste twee cijfers staan voor het productiejaar. De band uit bovenstaand voorbeeld is geproduceerd in week 38 van het jaar 2011.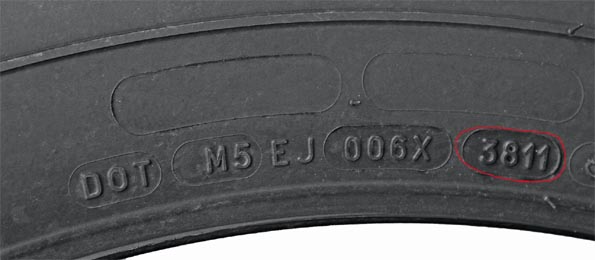 Nieuwe motorbanden 2019
AVON – COBRA CHROME, BRIDGESTONE S22, BRIDGESTONE ADVENTURECROSS AX41 & AX41S & E50, CONTINENTAL TRAILATTACK 3 CONTINENTAL CONTISCOOT, DUNLOP SPORTSMART MK3, DUNLOP ROADSPORT 2, METZELER CRUISETEC,, MICHELIN ANAKEE ADVENTURE, MICHELIN POWER RS+, MICHELIN TRACKER, PIRELLI – ANGEL GT II, PIRELLI – DIABLO™ SUPERCORSA SP V3 & SC V3.
Nieuwe motorbanden 2018
Metzeler Karoo Street, Dunlop SportSmart TT, Continental RoadAttack 3 CR, Bridgestone Battlax T31, Bridgestone Adventure A41, Pirelli Diablo Rosso Corsa 2, Bridgestone Battlax racing R11, Michelin Road 5, Dunlop Trailsmart MAX.
Nieuwe motorbanden 2017
Avon TrekRider, Cobra (OE). Bridestone Battlecruise H50, Battlecross X10. Continental RoadAttack 3, ContiTour, ContiLegend, ContiCity, Sportsmart 2 Max. Dunlop Elite 4, GPR 300, GP RACER D212. Metzeler Sportec Street, MC360, MCE 6 Days Extreme Super Soft. Michelin Power RS, Anakee Wild. Pirelli Scorpion Rally STR, Angel Scooter, Diablo Rosso Scooter.