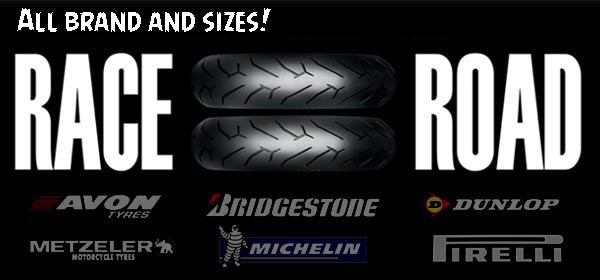 Opony motocyklowe – Najniższe Ceny – Największy Wybór w Internecie! Niedrogie opony motocyklowe: wszystkie dostępne marki. Szybka dostawa na terenie Polski. Cena przesyłki Poland 14€ (1-3 opony). Oferujemy opony Bridgestone, Avon, Continental, Dunlop, Heidenau, Metzeler, Michelin, Mitas, Maxxis, Pirelli, Shinko, Sava oraz Vee Rubber. W ofercie posiadamy również dętki motocyklowe oraz musy. Szosowe, enduro, moped, motocyklowe ze starszym rocznikiem, off-road, scooter, sportowe.. Wszystkie opony do motocykli i skuterów oferowane w naszym sklepie są nowe, pełnowartościowe, są objęte gwarancją producenta.
W kodzie DOT – opony motocyklowe
DOT – "Department of Transportation". Skrót DOT pochodzi od Department of Transportation czyli nazwy amerykańskiej instytucji rządowej zajmującej się homologowaniem wyrobów dopuszczanych do użytku na drogach USA. Większość produkowanych dziś na świecie opon posiada numer DOT pozwalający na jej sprzedaż w USA, nawet jeśli ich sprzedaż odbywa się poza rynkiem amerykańskim. W kodzie DOT ukryta jest informacja na temat producenta, miejsca produkcji opony, a także daty jej produkcji.
Jak to odczytać? Ostanie 3 lub 4 cyfry oznaczają tydzień i rok produkcji danej opony, np. DOT 3811 oznacza że opona została wyprodukowana 38 tygodniu 2011 roku.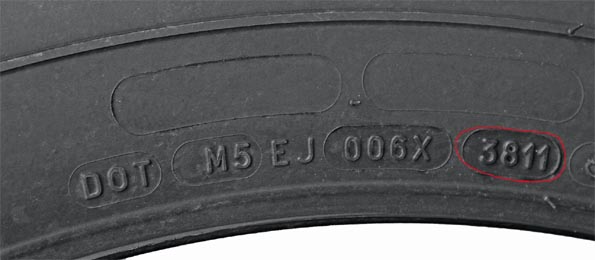 Tabela indeksów prędkości
Indeks prędkości. Indeks prędkości opony stanowi część oznaczenia indeksowego i zapisany jest literą, wskazującą maksymalną prędkość wyrażoną w km/h, przy której opona może przenosić dopuszczalne obciążenie.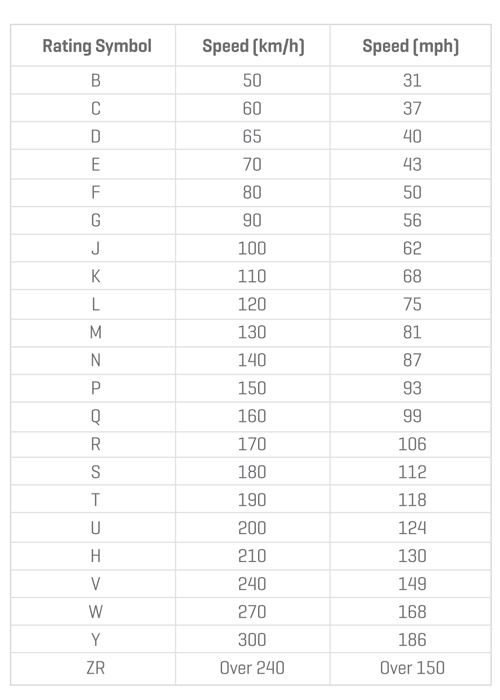 Indeks nośności opon / Load index (LI)
Indeks nośności (Li – load index) informuje o tym jakie jest dopuszczalne obciążenie dla konkretnego modelu opony, przy jeździe z maksymalną, dopuszczoną przez producenta prędkością. Na przykład: 160/60R-17 (69W). Indeks nośności (LI) 325 kg / 720 lbs.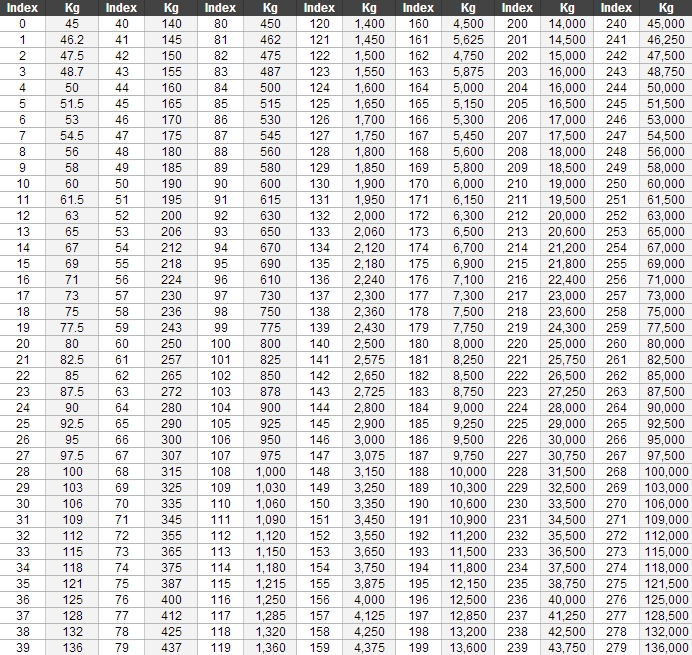 Nowe opony motocyklowe 2019
AVON – COBRA CHROME, BRIDGESTONE S22, BRIDGESTONE ADVENTURECROSS AX41 & AX41S & E50, CONTINENTAL TRAILATTACK 3 CONTINENTAL CONTISCOOT, DUNLOP SPORTSMART MK3, DUNLOP ROADSPORT 2, METZELER CRUISETEC,, MICHELIN ANAKEE ADVENTURE, MICHELIN POWER RS+, MICHELIN TRACKER, PIRELLI – ANGEL GT II, PIRELLI – DIABLO™ SUPERCORSA SP V3 & SC V3.
Nowe opony motocyklowe 2018
Metzeler Karoo Street, Dunlop SportSmart TT, Continental RoadAttack 3 CR, Bridgestone Battlax T31, Bridgestone Adventure A41, Pirelli Diablo Rosso Corsa 2, Bridgestone Battlax racing R11, Michelin Road 5, Dunlop Trailsmart MAX.
Nowe opony motocyklowe 2017
Avon TrekRider, Cobra (OE). Bridestone Battlecruise H50, Battlecross X10. Continental RoadAttack 3, ContiTour, ContiLegend, ContiCity, Sportsmart 2 Max. Dunlop Elite 4, GPR 300, GP RACER D212. Metzeler Sportec Street, MC360, MCE 6 Days Extreme Super Soft. Michelin Power RS, Anakee Wild. Pirelli Scorpion Rally STR, Angel Scooter, Diablo Rosso Scooter.