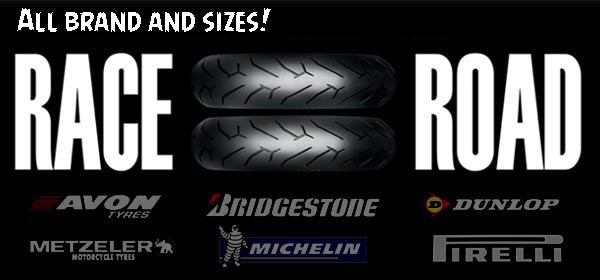 Pneumatici da moto. Tutti Modelli a Prezzi Stracciati. Scegli i tuoi Pneumatici da moto e acquista comodamente online. Spedizione Italy 13.95e / 2-3 giorni (1-3 pneumatici da moto). Prezzi iva inclusa. See other land – how to order.
Pneumatici moto – Reifen66
REIFEN66.COM vi propone tutta una gamma di pneumatici, degli pneumatici competizione, degli pneumatici strada, degli pneumatici motocross, enduro o trail, degli pneumatici sportivi fino agli pneumatici scooter. La più ampia scelta delle marche: Avon, Bridgestone, Continental, Dunlop, Heidenau, Metzeler, Michelin, Mitas, Maxxis, Pirelli, Shinko, Sava, Vee Rubber. Quando si acquistano pneumatici è importante prestare attenzione alla data di produzione per evitare brutte sorprese. Offriamo esclusivamente pneumatici nuovi da produzioni attuali.
Età e numeri DOT degli pneumatici da motociclette
DOT numeri – "Department of Transportation". DOT è l'acronimo di Department of Transport. Indica l'omologazione dei pneumatici in Nord America. La sigla DOT è sempre seguita da 4 cifre. Ad esempio DOT 3811. Indicano l'età della gomma. 38 indica la settimana di costruzione e 11 l'anno. Questo pneumatico è stato costruito la 38esima settimana del 2011. Ricordiamo che per alcune categorie i pneumatici non omologati sono riservati alle competizioni. L´età degli pneumatici viene indicata dai numeri DOT; questi numeri sono visibili sui lati dello pneumatico. Vedere la foto.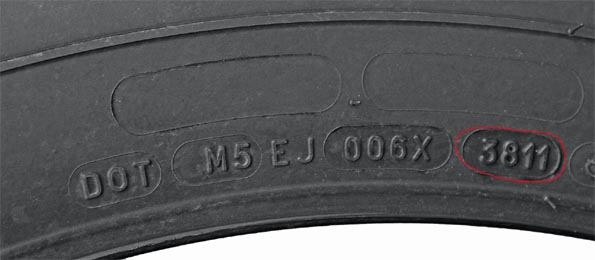 Indice di velocità – Pneumatici da moto
Indice di velocità. L'indice di velocità è un codice alfabetico che corrisponde alla velocità massima alla quale un pneumatico può viaggiare. Per conoscere il vostro indice di velocità, vi basta leggerlo sul fianco di uno dei vostri pneumatici e confrontarlo con la tabella degli indici di velocità.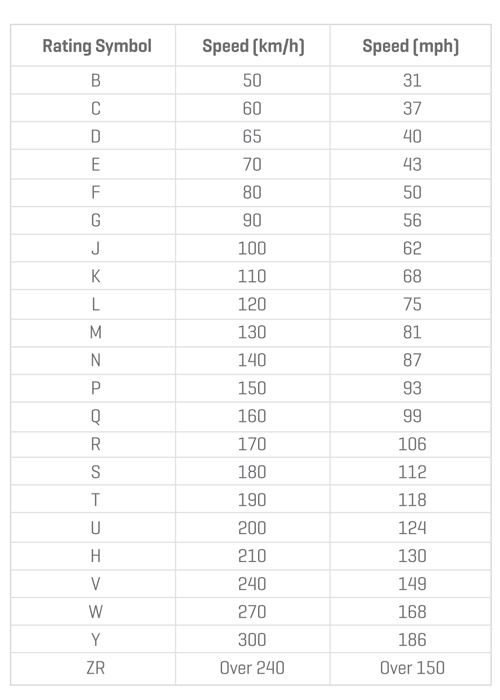 Indício de carga – pneumatici da moto
O índice de carga é um código numérico que indica a carga máxima que um pneu pode supertar. Para ficar a saber qual é o seu índice de carga, basta observar o flanco de um dos pneus e compará-lo com a tabela dos índices de peso. Esempio: 160/60R-17 (69W). Indício de carga 325 kg / 720 lbs.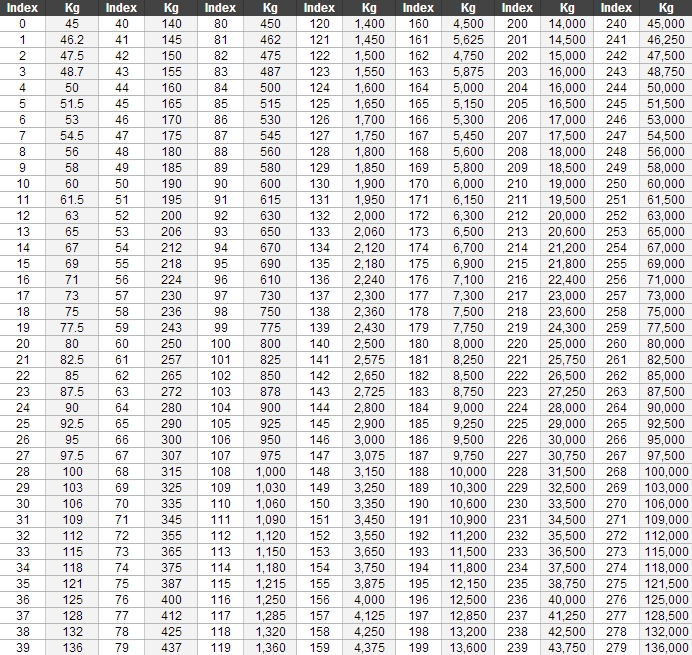 Nuovi pneumatici moto 2019
AVON – COBRA CHROME, BRIDGESTONE S22, BRIDGESTONE ADVENTURECROSS AX41 & AX41S & E50, CONTINENTAL TRAILATTACK 3 CONTINENTAL CONTISCOOT, DUNLOP SPORTSMART MK3, DUNLOP ROADSPORT 2, METZELER CRUISETEC,, MICHELIN ANAKEE ADVENTURE, MICHELIN POWER RS+, MICHELIN TRACKER, PIRELLI – ANGEL GT II, PIRELLI – DIABLO™ SUPERCORSA SP V3 & SC V3.
Nuovi pneumatici moto 2018
Metzeler Karoo Street, Dunlop SportSmart TT, Continental RoadAttack 3 CR, Bridgestone Battlax T31, Bridgestone Adventure A41, Pirelli Diablo Rosso Corsa 2, Bridgestone Battlax racing R11, Michelin Road 5, Dunlop Trailsmart MAX.
Nuovi pneumatici moto 2017
Avon TrekRider, Cobra (OE). Bridestone Battlecruise H50, Battlecross X10. Continental RoadAttack 3, ContiTour, ContiLegend, ContiCity, Sportsmart 2 Max. Dunlop Elite 4, GPR 300, GP RACER D212. Metzeler Sportec Street, MC360, MCE 6 Days Extreme Super Soft. Michelin Power RS, Anakee Wild. Pirelli Scorpion Rally STR, Angel Scooter, Diablo Rosso Scooter.