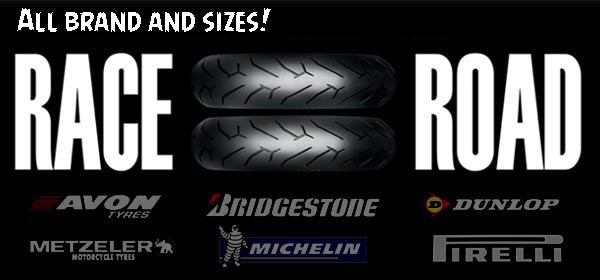 Reifen66 propose un grand choix de pneus moto pas chers. Découvrez un site incontournable pour l'achat de pneus moto en ligne! Frais et delais de livraison – France = 15.95e / 2-4 jours (1-3 pc pneus moto). See other land: how to order.
Pneus moto – reifen66.com
Les pneus moto ne sont pas seulement une partie de la moto, mais un aspect important de la sécurité. L'achat de pneus de moto ne doit surtout pas être fait au hasard. Certains critères sont importants à prendre en compte lors du choix de vos pneus moto, comme par exemple la puissance de votre véhicule. Pour trouver et acheter vos pneus motos sur reifen66.com, c'est très facile.
En faisant l'acquisition de pneus de moto, il faut savoir qu'il en existe deux types. D'un côté, il y a les pneus de moto qui sont équipés d'une chambre à air (TL) et d'un autres, il y a ceux qui en sont dépourvus (TT). Nous proposons une très large gamme de pneu moto: Sport, Supersport homologué, Sport tourisme diagonal, Sport tourisme radial, Compétition, Motocross, Enduro, Chopper, Cruiser, Cruiser.
Âge du pneu et numéro dot sur les pneus moto
DOT (numéro de série DOT) – "Department of Transportation". Le symbole DOT certifie que le fabricant de pneus respecte les normes de sécurité du département des transports des États-Unis. Le numéro de série DOT se trouve dans la partie inférieure du flanc, d'un seul côté. Une description du numéro de série est inscrite sous le numéro.
Depuis 2000, quatre chiffres sont utilisés pour indiquer la date de fabrication; les deux premiers chiffres indiquent la semaine et les deux derniers l'année de production. Exemple : DOT 3811 indique que le pneumatique correspondant a été fabriqué la 38e semaine de 2011. Voir l'image.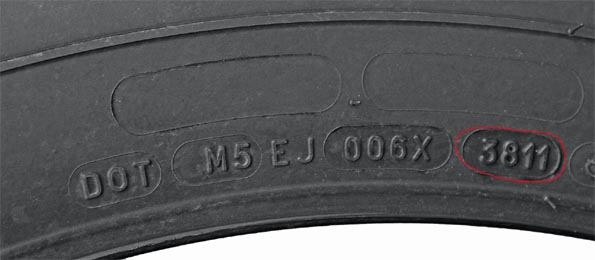 Indice de Vitesse des Pneus
Indice de Vitesse. Ce tableau d'indice de vitesse vous indique ce que représente la lettre inscrite sur le flan du pneumatique de votre moto. Retenez pour acheter votre pneu moto, vous aurez également besoin de l'indice de charge du pneu.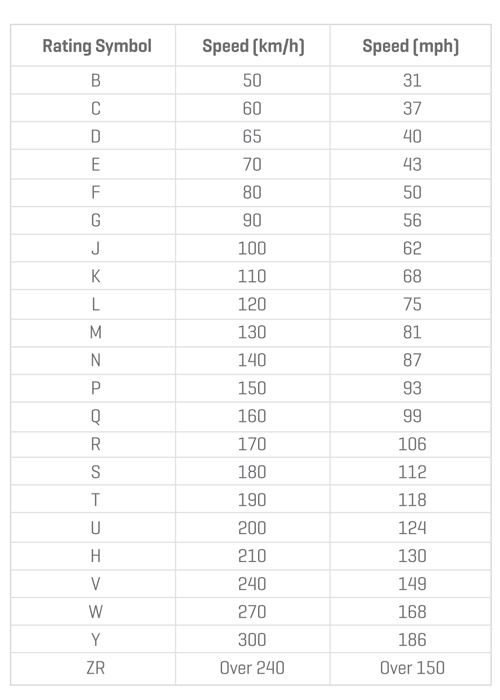 Indice de charge – pneus moto
L'indice de charge est un code numérique qui indique la charge maximale qu'un pneu peut supporter. Pour connaître votre indice de charge, il vous suffit de le relever sur le flanc de l'un de vos pneus et de le comparer avec la table des indices de poids. Il est interdit de monter un indice de charge inférieur à celui des pneus montés d'origine sur le véhicule ou celui préconisé par le constructeur. En revanche, il est tout à fait possible de monter un indice de charge supérieur. Exemple: 160/60R-17 (69W). Indices de charge 325 kg / 720 lbs.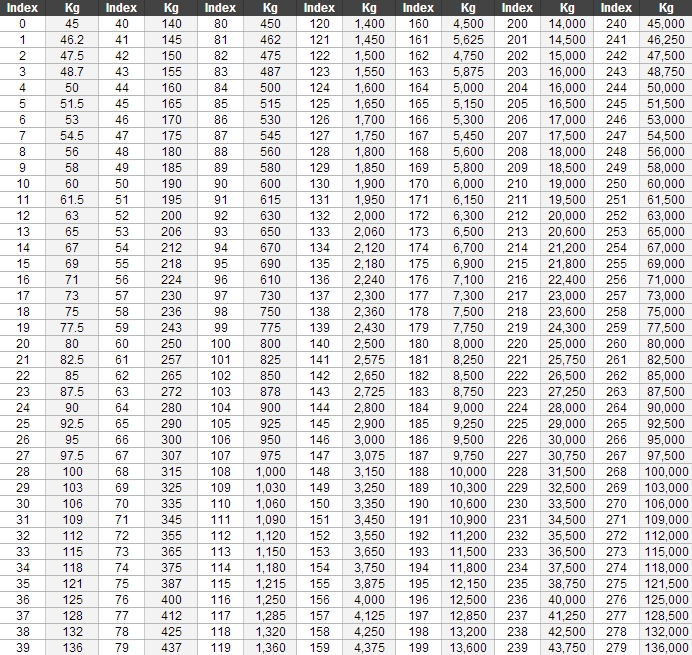 Nouveaux pneus de moto 2019
AVON – COBRA CHROME, BRIDGESTONE S22, BRIDGESTONE ADVENTURECROSS AX41 & AX41S & E50, CONTINENTAL TRAILATTACK 3 CONTINENTAL CONTISCOOT, DUNLOP SPORTSMART MK3, DUNLOP ROADSPORT 2, METZELER CRUISETEC,, MICHELIN ANAKEE ADVENTURE, MICHELIN POWER RS+, MICHELIN TRACKER, PIRELLI – ANGEL GT II, PIRELLI – DIABLO™ SUPERCORSA SP V3 & SC V3.
Nouveaux pneus de moto 2018
Metzeler Karoo Street, Dunlop SportSmart TT, Continental RoadAttack 3 CR, Bridgestone Battlax T31, Bridgestone Adventure A41, Pirelli Diablo Rosso Corsa 2, Bridgestone Battlax racing R11, Michelin Road 5, Dunlop Trailsmart MAX.
Nouveaux pneus de moto 2017
Avon TrekRider, Cobra (OE). Bridestone Battlecruise H50, Battlecross X10. Continental RoadAttack 3, ContiTour, ContiLegend, ContiCity, Sportsmart 2 Max. Dunlop Elite 4, GPR 300, GP RACER D212. Metzeler Sportec Street, MC360, MCE 6 Days Extreme Super Soft. Michelin Power RS, Anakee Wild. Pirelli Scorpion Rally STR, Angel Scooter, Diablo Rosso Scooter.