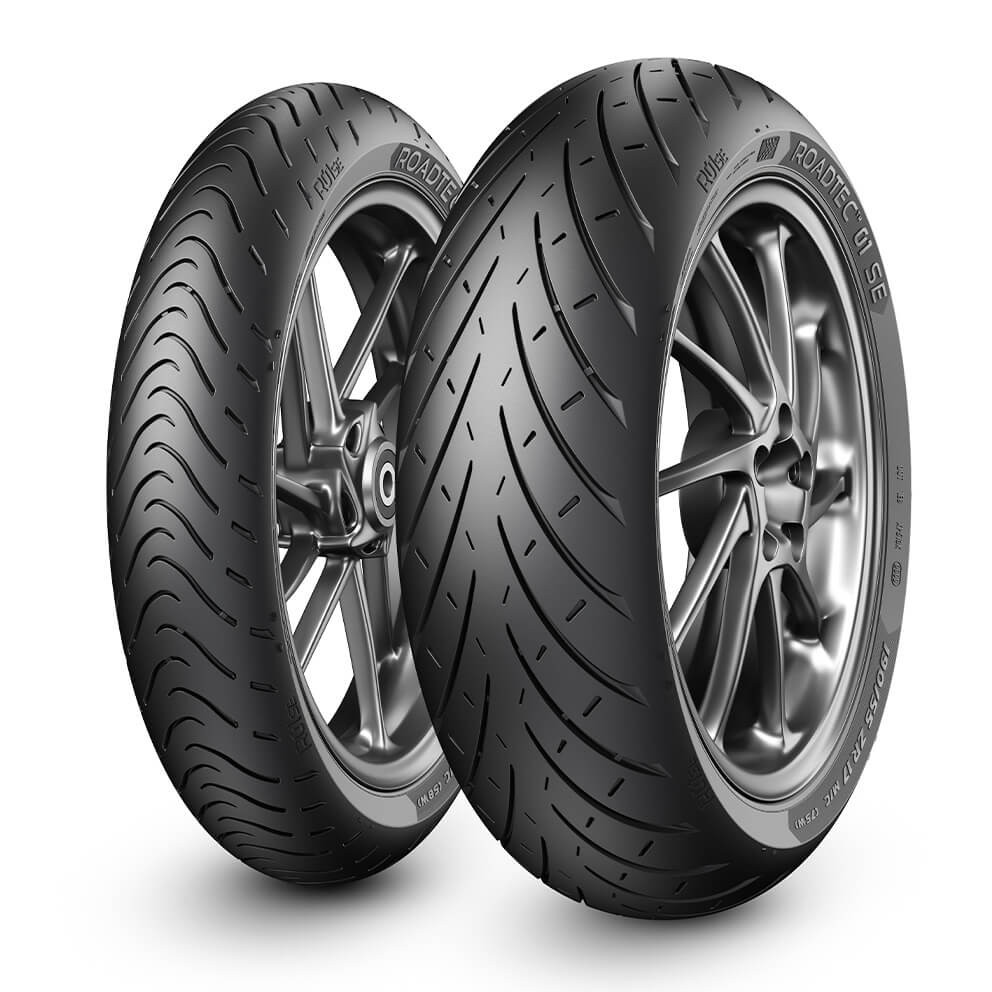 ROADTEC™ 01 is Metzeler leading product in the sport touring segment, ranging from radial to X-Ply structures, with a focus on enhancing grip on wet and low friction surfaces, an increased mileage and a high degree of adaptability to different motorcycles, riding styles and conditions.
Improved compound solution that enhance chemical grip and adhesive properties in all different situations.
Our patented mixing process delivers a more homogeneous compound that emphasizes the chemical properties and results more resistant to the wear process.